Loans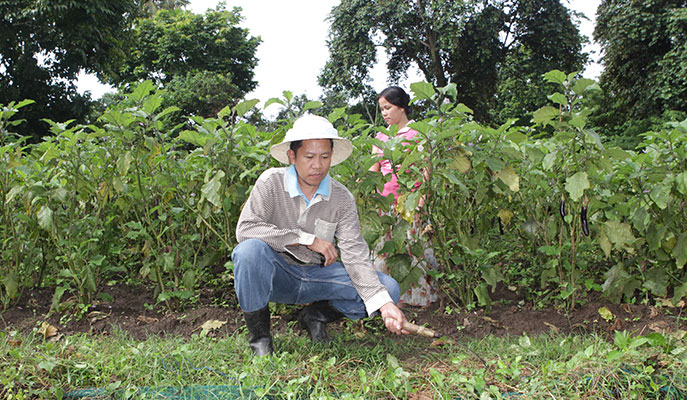 Microenterprise Loan

 

MF-Sikap 1 – For business capital

 

MF-Sikap Additional – Additional capital for business can be availed by members even if they have existing Sikap 1 Loan
Micro Housing Loan – For house improvement and renovation
Micro Agri Loan – For agriculture-related businesses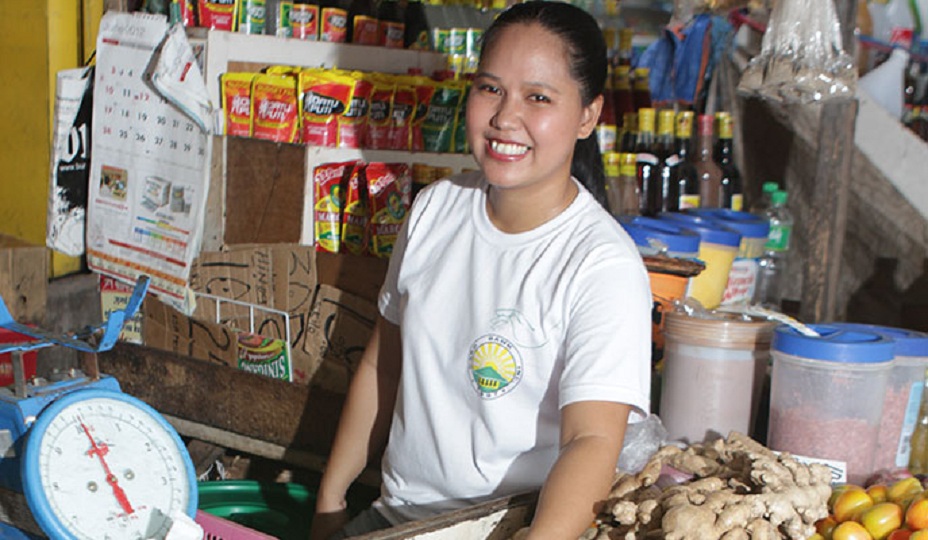 For center members who needs a working capital of more than Php 300,000.00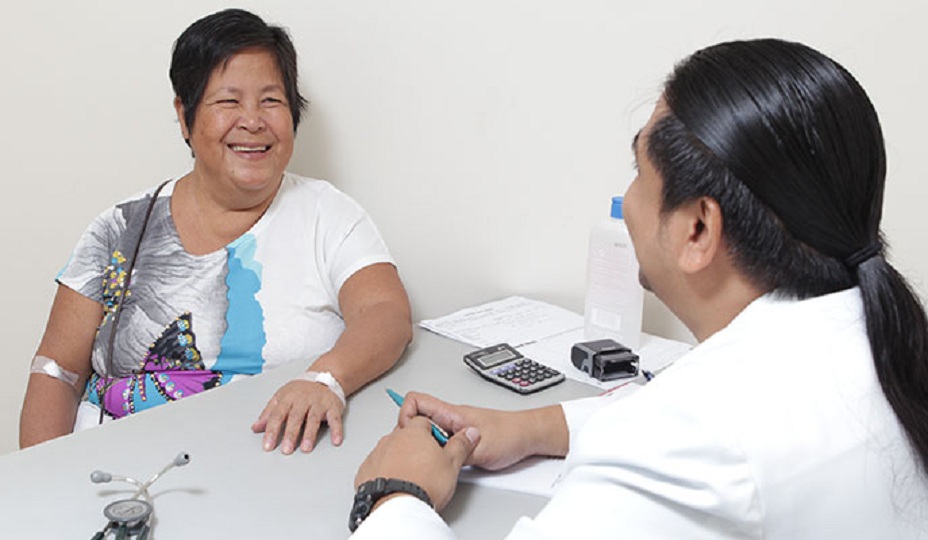 Savings
PLEDGE SAVINGS (FOR CENTER MEMBERS)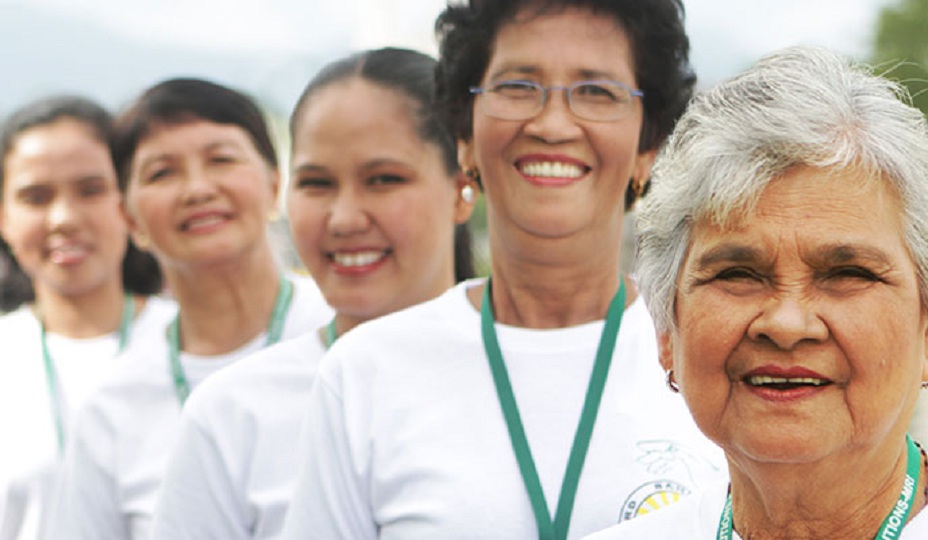 Gateway to CARD Bank, Inc. ownership
Compulsory savings of P50 a week with option to do voluntary deposit
Maintaining balance of P100 or 15% of loan principal (whichever is higher)
Minimum ADB of P500 to earn interest
With 2% * interest rate per annum
KAYANG-KAYA SAVINGS (REGULAR SAVINGS ACCOUNT)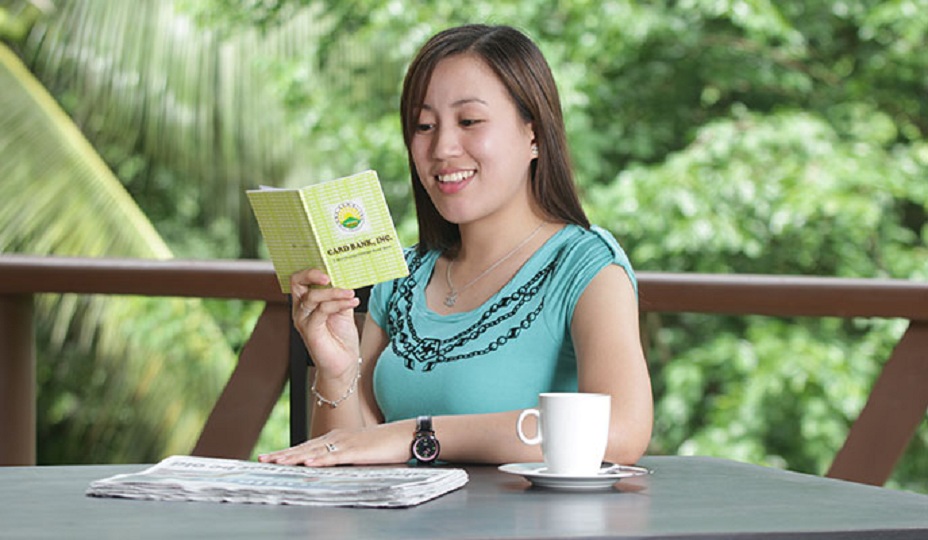 An easy way to start savings
Minimum initial deposit of P200
Minimum ADB of P500 to earn interest
With 1.5% interest rate per annum
MATAPAT SAVINGS (ATM SAVINGS ACCOUNT)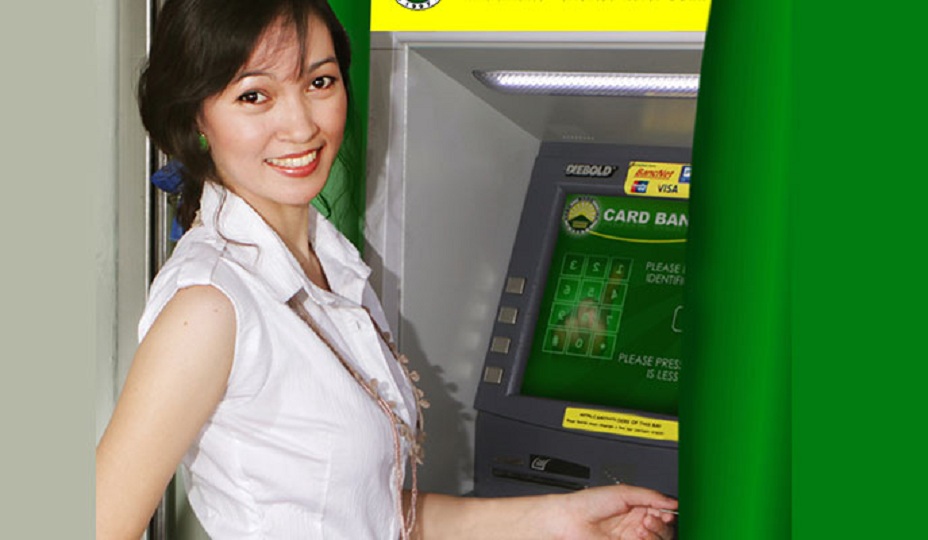 Minimum initial deposit of P100
Minimum ADB of P500 earn interest
With 1% interest rate per annum
Can conveniently perform other bank transactions such as bills payment, reloading of mobile phone load, and domestic and international remittances
Easy to check account balance at anytime with mini statement slip
MAAGAP SAVINGS (KIDDIE SAVINGS ACCOUNT)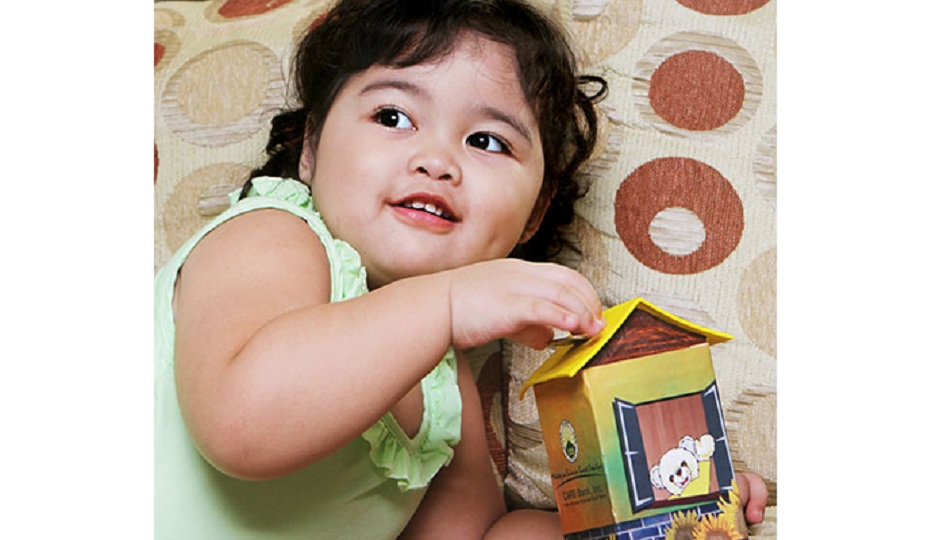 Minimum initial deposit of P100
Minimum ADB of P500 to earn interest
With 1.5% interest rate per annum
Automatically become a member of Maagap Savers Club
Freebies are given as incentive to savers depending on savings balance in a given period
TIWALA SAVINGS (SPECIAL SAVINGS DEPOSIT)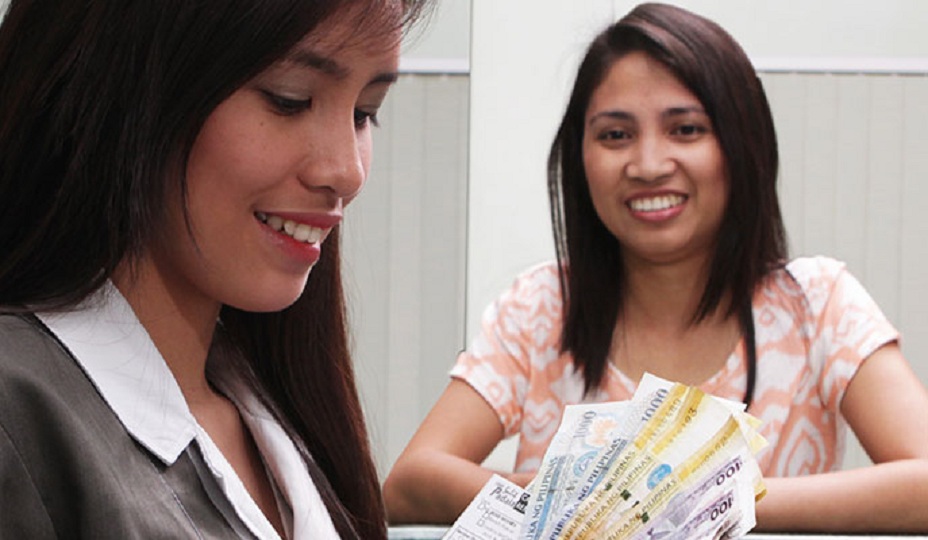 The purpose of this account is to encourage savings for different occasions and necessities e.g. Old age benefit, education, purchasing vehicle/equipment, house and lot acquisition.
With maturity terms of 35, 65, 95, 185 and 365 days
Minimum initial deposit of P10,000
Maintaining balance of P10,000
With 2% to 4.25% interest rate per annum, depending on the amount of deposit and terms
Allow increase and decrease in principal amount
With automatic rollover instruction
TAGUMPAY SAVINGS (RECURRING DEPOSIT)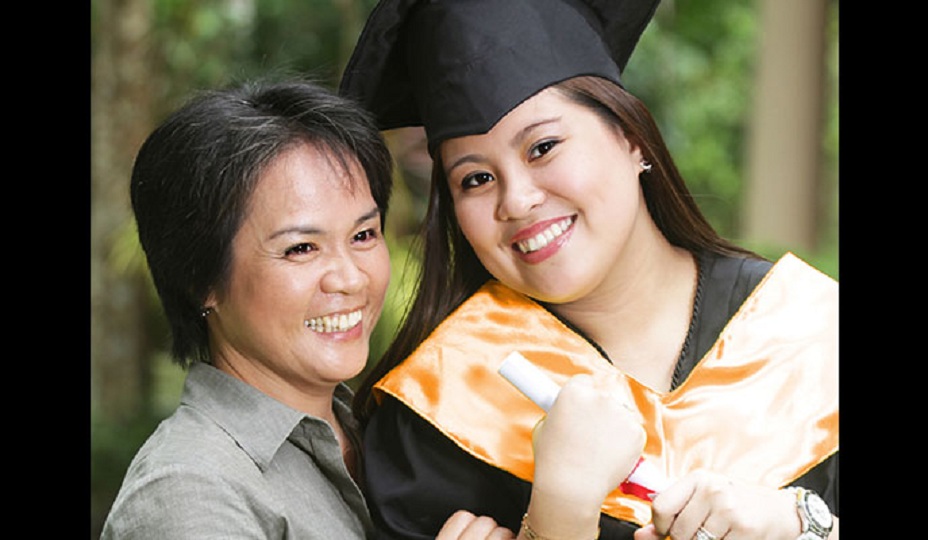 With signed agreement/contract
Higher return upon maturity of 5 years term
Minimum fixed deposit amount of P100 for microfinance clients and P200 for non-microfinance clients
With 1.5% to 6%, depending on the maturity term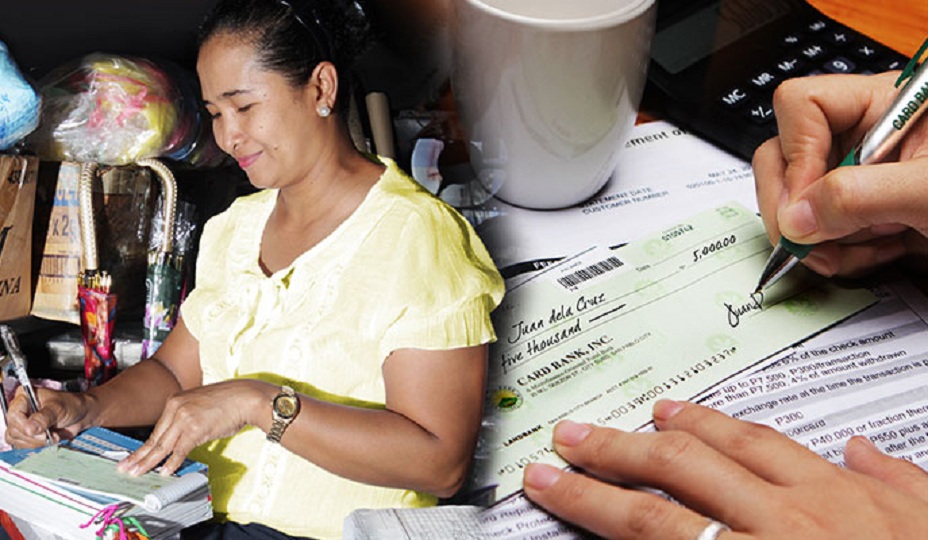 It has checkbook facility ideal for business payment transactions
Must have existing Kayang-kaya or Pledge Savings
With initial and maintaining balance of P5,000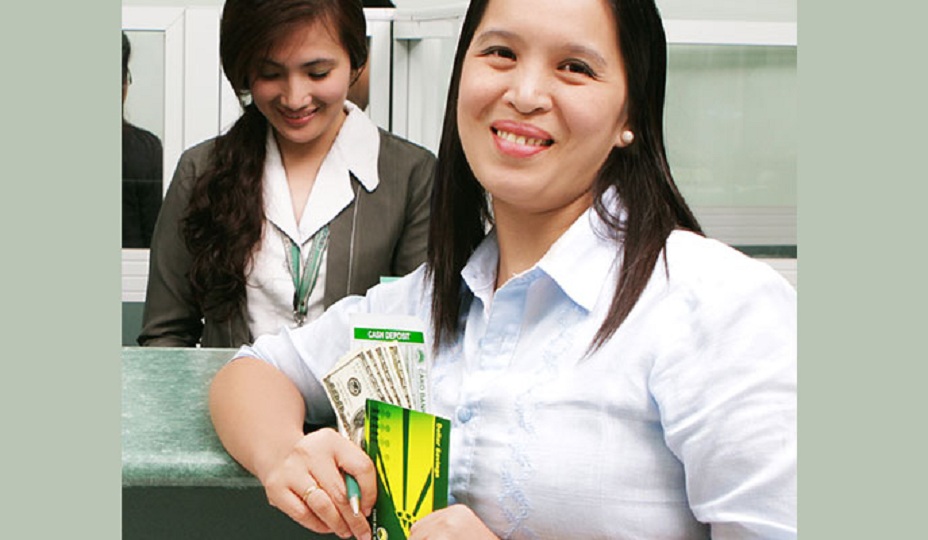 Minimum initial deposit of USD 100
Minimum USD 500 ADB to earn interest
*With .25% interest rate per annum. Available only at San Pablo Branch
Remittance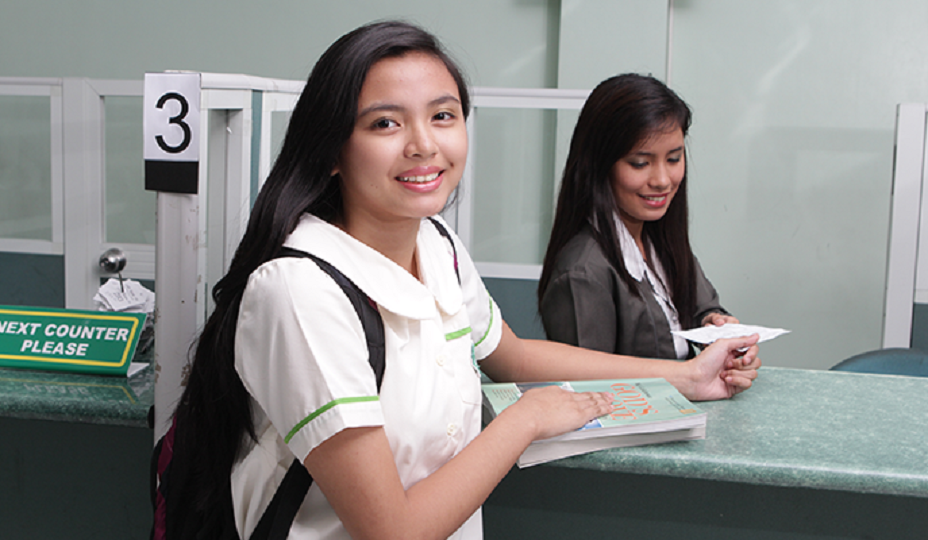 Through CARD Sulit Padala
An in-house domestic remittance service where clients can enjoy sending money through CARD Bank and received by their loved ones in any CARD Bank or CARDE SME Bank branches nationwide.
 Through Domestic Remittance Partners
A domestic remittance service in partnership with local remittance service providers. Clients can now send money through CARD Bank and receive it in any GCash outlet , Cebuana Lhuiller or vice versa.
*With .25% interest rate per annum. Available only at San Pablo Branch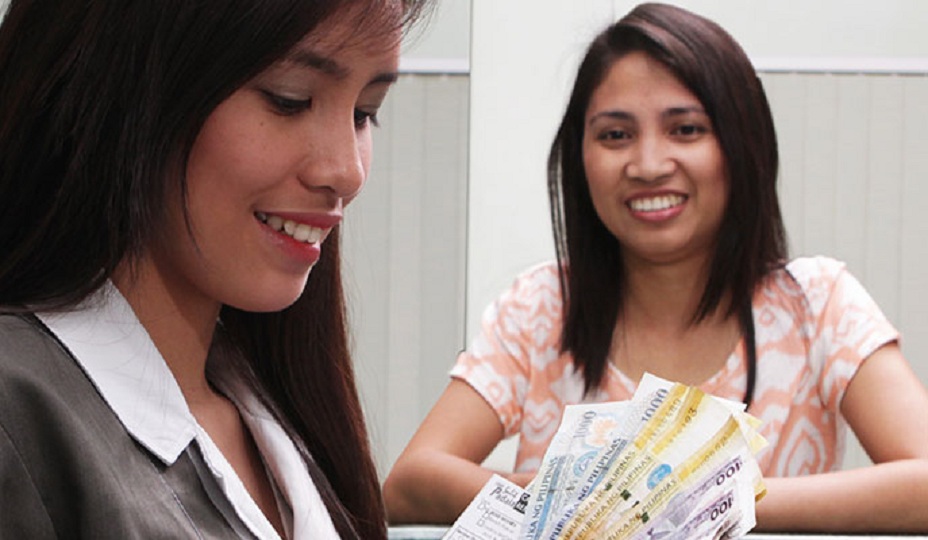 CARD Bank also offers international remittance services in partnership with remittance service providers abroad such as BDO Remit, Xpress Money, Worldremit, Inc., Globe Telecom, MoneyGram, Xoom and Transfast.  Clients can now receive money in any CARD Bank branch from their loved ones abroad.