Pay forward: spending Christmas party with the elders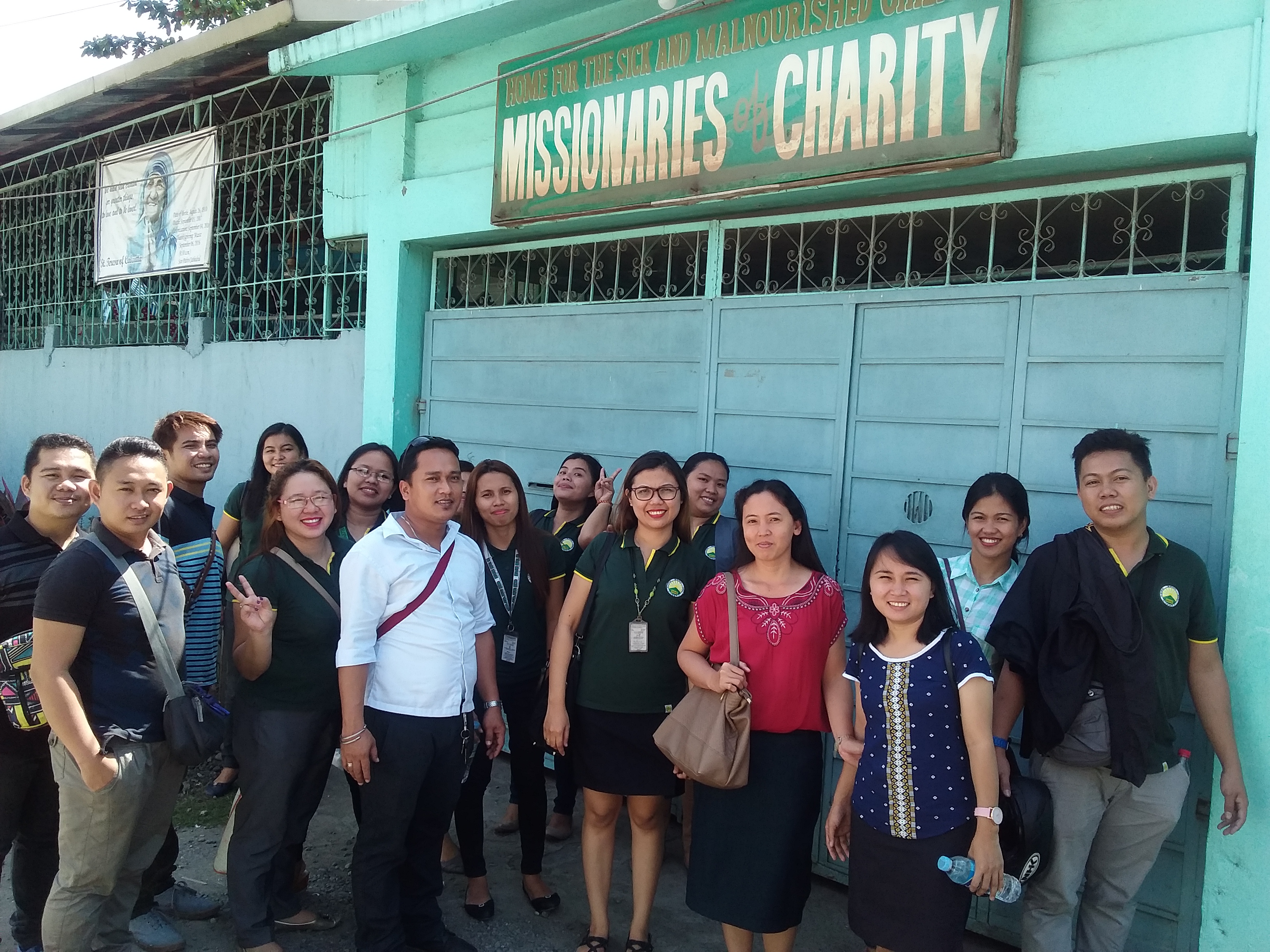 The CARD Bank Davao Branch opted to spend their Christmas party together with the 72 elderly Nanays and Tatays of the Missionaries of Charity of St. Therese of Calcutta in Davao City in December 2017.
"We all agreed to raise funds among us to be able to do something that would make those who have less feel love more this Christmas," said Joseph Labastida, the branch's Regional Director.
Given the funds they raised, the branch was able to host a fellowship lunch with the elders at the care home.
Aside from the lunch served, they were also able to purchase groceries and personal belongings that will significantly benefit the elderly.
"Seeing the Lolos and Lolas smile while enjoying the presents we prepared for them makes me more inspired to do and share the love to others," shared Marlo Fuerzas, Area Manager.
The team of CARD Bank also grabbed the chance to give some toys and foods to the sick and malnourished children who are also living in the care home.
"There are so many people in the world who needs our love. The more blessed we are to have the things we need and want, the more we should pay forward," Labastida emphasized.
Ms. Claire Mendoza, the Mindanao Cluster Head of CARD Bank, felt overwhelmed by what her staff have done to the elderly Nanays and Tatays in Davao City.
"Everyday we are providing microfinance and social development programs to the communities we are serving here; seeing them doing that instead of throwing a lavish party is very much inspiring," Mendoza said.
CARD Bank Davao Branch looks forward to spreading more love this 2018.